What do we provide?
'Fast to Functional' Hands-On Mechanical Engineering
Circuit Case has several years of design and documentation knowledge. Circuit Case understands manufacturing. Circuit Case has in-house manufacturing. Circuit Case understand manufacturers. Circuit Case can leap frog you ahead in getting your design to work. Circuit Case can bring down costs. You don't have to take 3 months to create a team!
We work best with seasoned engineering leaders who needs mechanical design. We use Onshape for our CAD Collaboration.
Our Specialties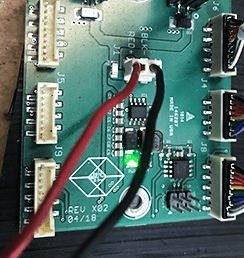 Prototypes
Concept, Design, and Build Product Prototypes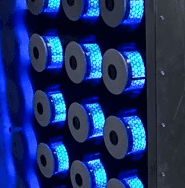 Lab Equipment
Design and Build Custom Lab Equipment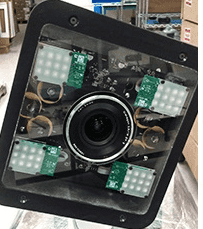 Testing
Testing of your products or equipment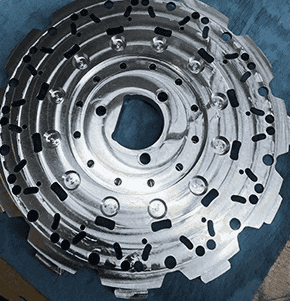 Manufacturing
In-house Machining and Fabrication